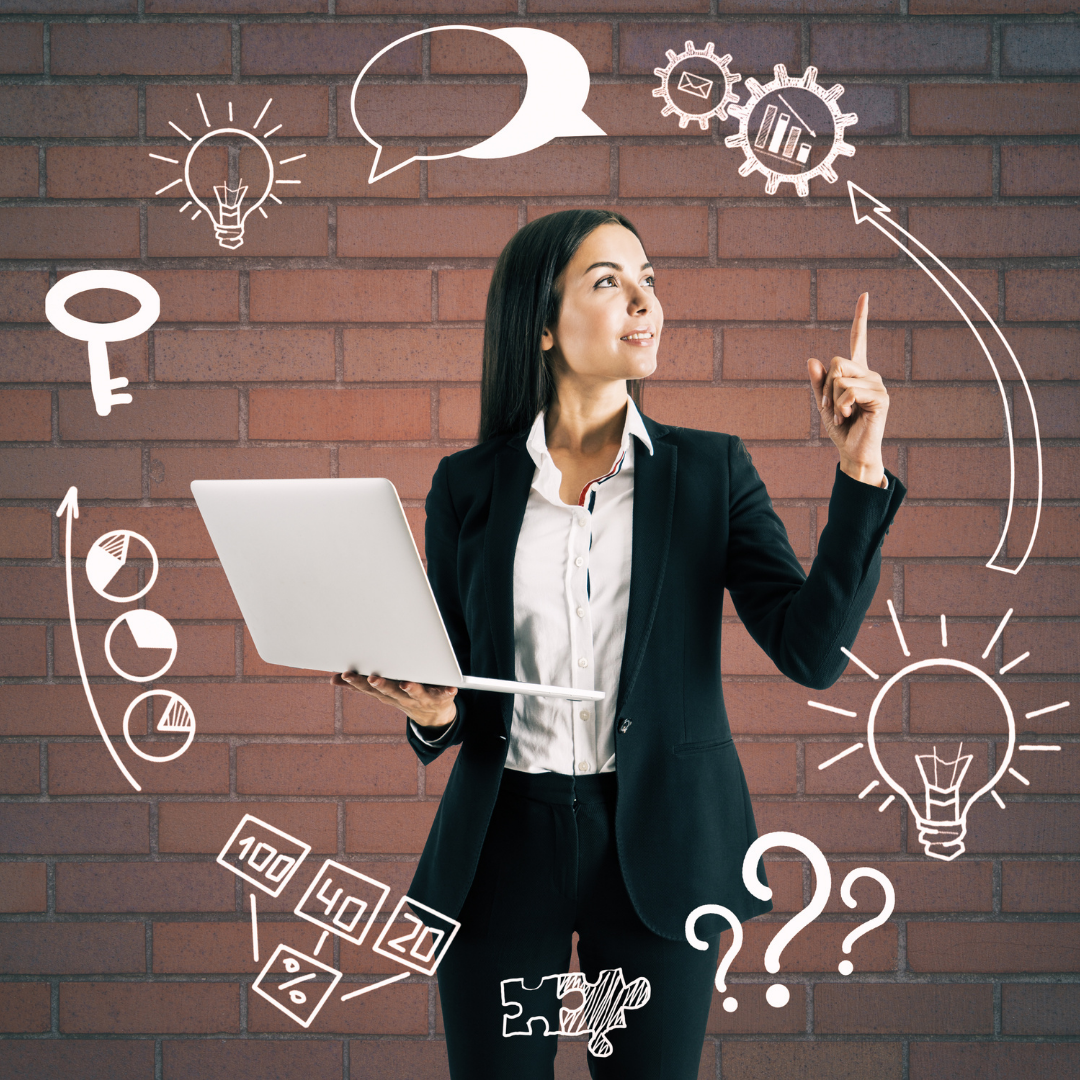 Launching your Business, Marketing & Sales

If you're just getting started, that's okay! We'll go over the basics of accounting and finance, how to do market research, create your own logo, brand and registered company, create your website, create contracts for clients and forms, how to price your services and making sure you set business goals for yourself.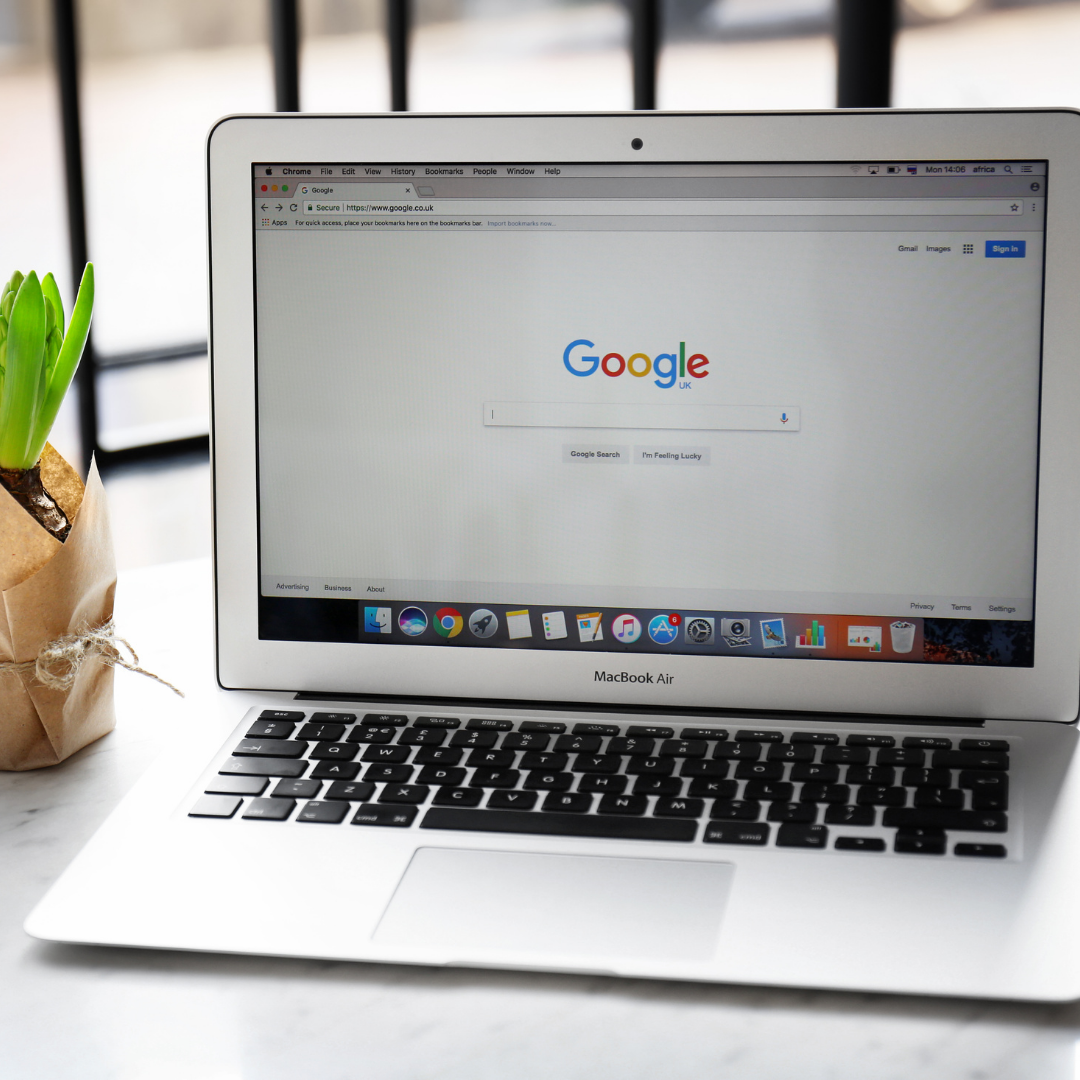 Getting Traffic to your website and ranking on Google using SEO

You'll learn how to use SEO (Search Engine Optimization) to get listed on Google, drive traffic to your website, convert traffic to paying clients, how to blog effectively to help your ranking, how to use affiliate marketing for an additional stream of income and additional business must have's such as how to use Canva. You'll also learn how to run an effective Google Ads Campaign.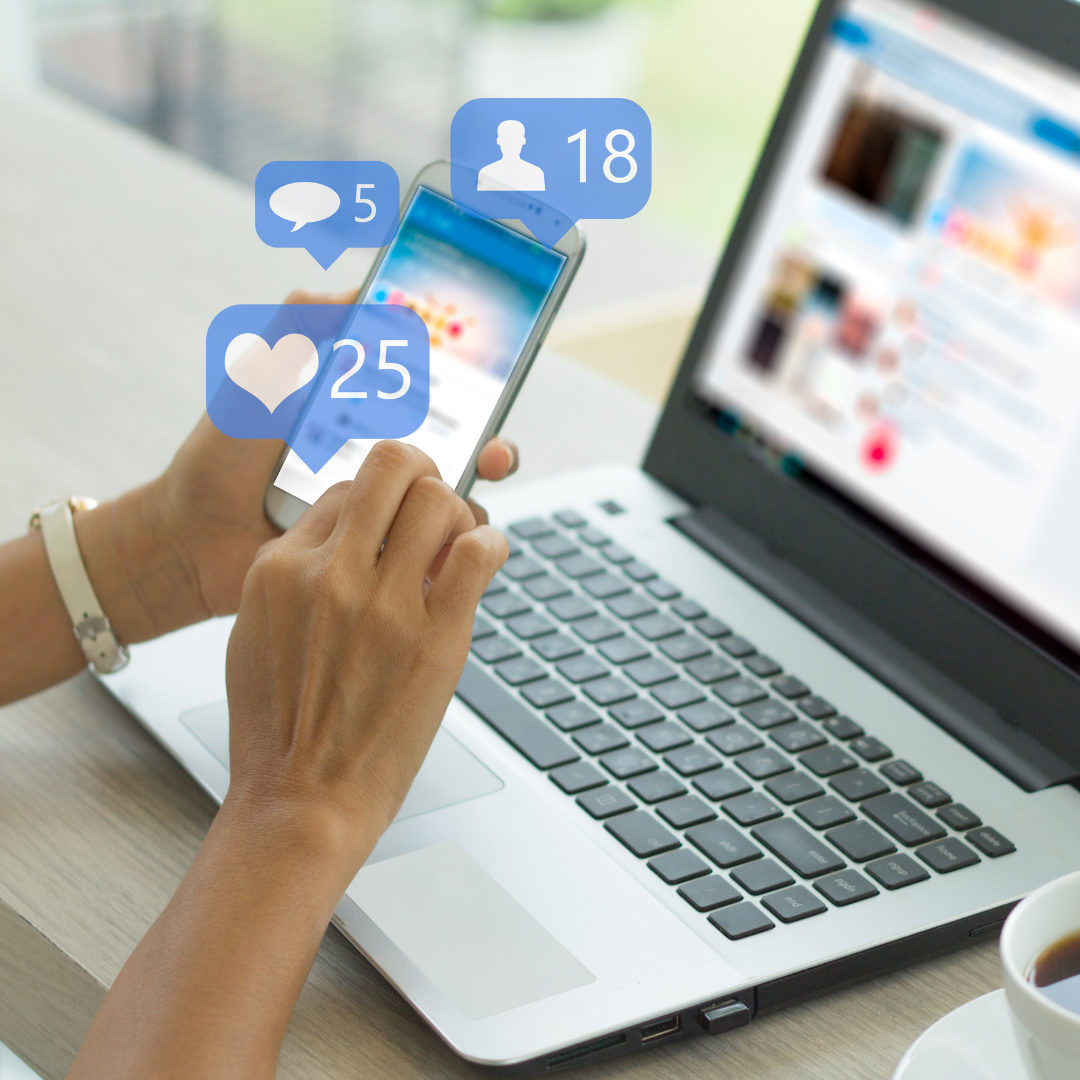 Optimizing Social Media - Which is constantly changing!

The Social Media modules will constantly be updated to keep up with the algorithms and help you optimize all social media platforms such as Facebook, Instagram, TikTok and Pinterest. We will also go over how to create your own Facebook Group to attract your ideal clients and how to effectively use social media Ads.

About Your Instructor
Irene Makriplis
Irene Makriplis is a Pediatric Sleep Consultant and founder of Lullaby & Me. Irene developed a passion for helping parents with their children's sleep over her 10 year career as a nanny. While nannying, Irene earned her Bachelor's Degree in Business Administration from the City University of New York and became a Pediatric Sleep Consultant in 2018.
Within her first 6 months of becoming Certified, she was featured in the Parenting section of the Washington Post in regards to her sleep training & parenting expertise and is listed as one of NYC's Top 10 Baby Sleep Consultants! After her first year of sleep consulting, she was able to double her nanny salary and quit her job to focus on sleep consulting full-time. Now she makes a 6-figure salary with her virtual sleep consultations and even has other Sleep Consultants working for her and is the CEO of 3 successful businesses.
Irene used all her business knowledge and experience to grow a Baby Sleep Consulting Empire and is here to show you how to grow a successful business too! Learn some of the business basics that she has mastered to help her rank first on Google, convert website traffic to paying clients and how to target and get paying clients by using social media platforms properly.