Amanda Perez
Graduate & Owner of Lil Happy Sleeper
"Absolutely LOVED this course!! Irene is AMAZING! She is truly so knowledgeable in baby and toddler sleep! Being a momma myself who sleep trained my daughter I have such a passion for sleep training and knew helping other families was what I was made to do! So coming across Irene's business was truly a blessing! Money was tight for me at the time and she worked with me and told me she already could see potential in me! She was the first person to believe in me!
I finished my course and not even a week after completing it I had my FIRST PAYING CLIENT! I am so grateful for Irene who has been there every step of the way. I am so blessed to have had such an amazing instructor but now someone I call a friend. Thank you Irene for creating this business so mommas like me can work from home and still be with our babies!"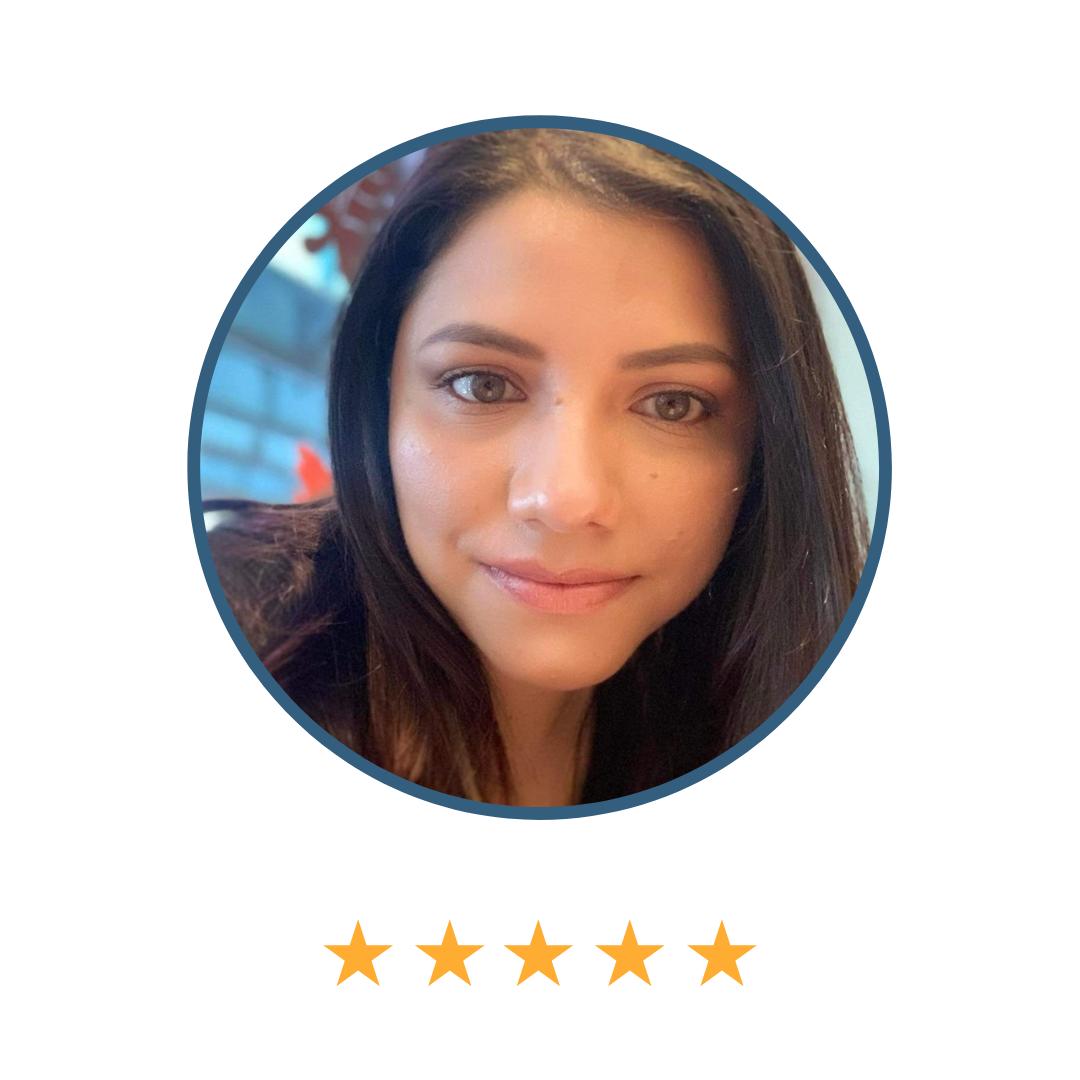 Carolina Parra,
Graduate & Owner of Baby Sleeps Best
"I loved the course, everything is so clear, well structured and so professional. I am super thankful for Irene's support at every stage, whenever I had any doubts she was always supportive and willing to answer.
As an added value a business unit is included to this course which I am excited to complete and use as a jumpstart to create my own! I can only thank Irene for seeing the potential in me, motivating me along the way and creating this amazing opportunity!"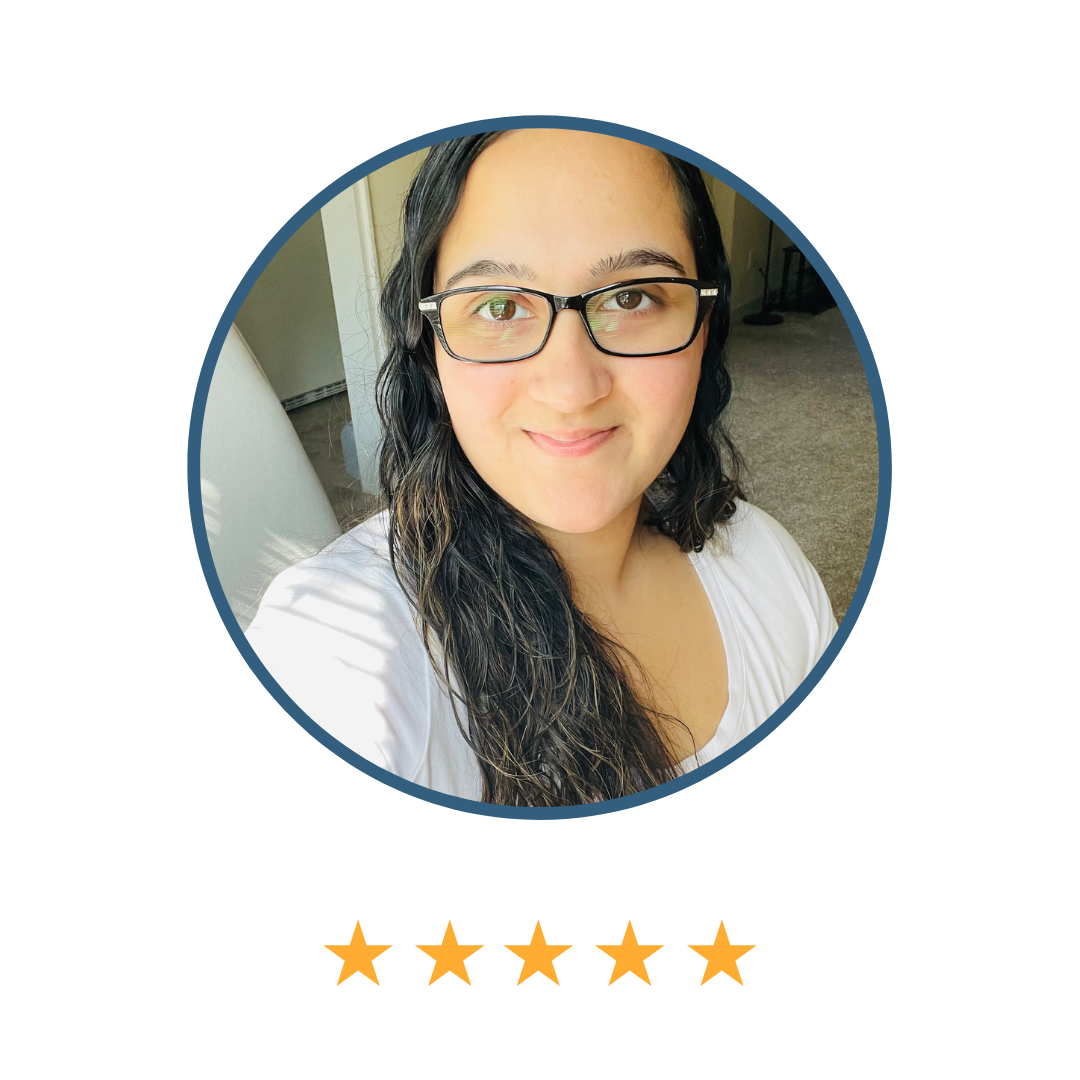 Rajneesh Kaur,
Graduate & Owner of Mommy and Cradle
"This was a very worthwhile course to take. Irene is one of the most humble, approachable, and professional people I have met so far! She is able to respond back in a timely manner and helped in all my questions. She made me feel comfortable from the beginning stepping into a new career.
The information in this course is well written and very professional. I am grateful for the payment plan option also it was a lifesaver!"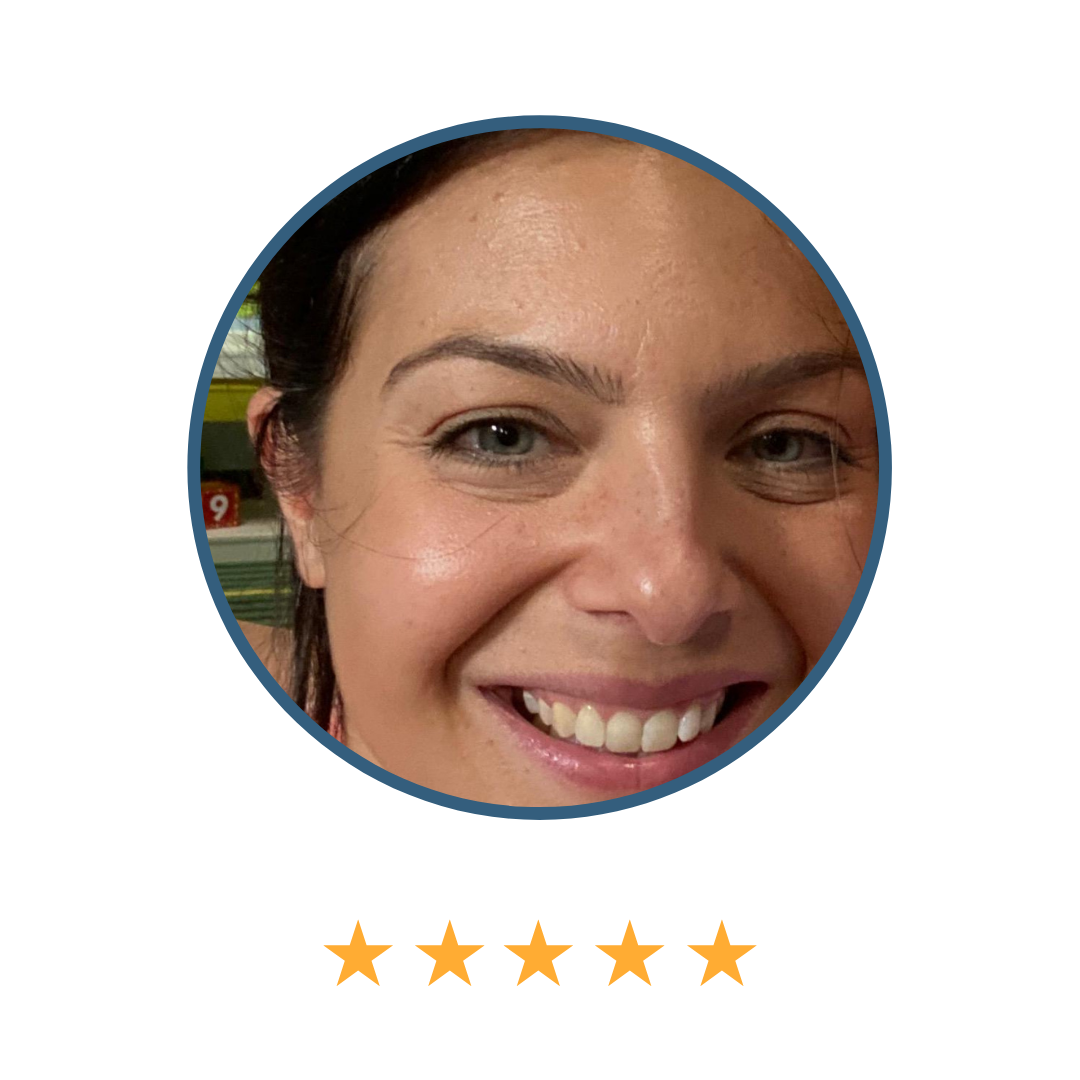 Sundey Bessis,
Graduate & Owner of Goodnight Sleepyhead
"I couldn't agree more with the other reviews on what type of person Irene is and what a great course she provided. The course itself was straightforward, and the content is priceless. It made so much sense and was easy to understand. I felt confident while reading the material, and knew I would be able to do this!
Irene has been available, helpful and always makes you feel like you can do anything! I can ask her the silliest question and she will answer it no problem!
I appreciate this new chapter, and can't wait to start!"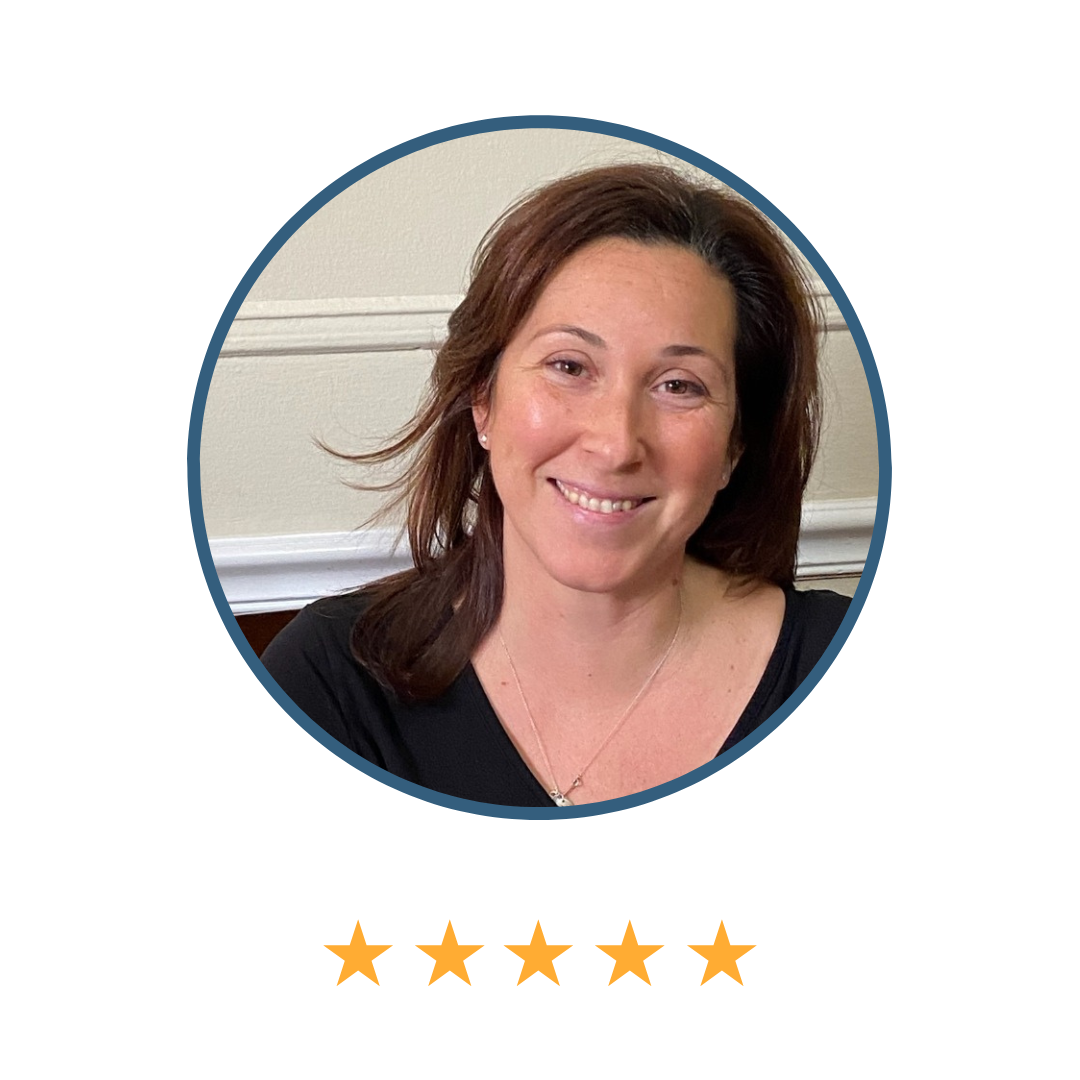 "I've known Irene personally for several years, I watched her start this amazing sleep consulting business and clearly saw that there was such potential in a super demanding industry. When she came out with a Sleep Consultant course, I knew I needed to jump on it and get my Certification too!
I was a pre-school teacher and a nanny for several years and I am excited for this new chapter now that my twins have started school and my younger one will soon follow. Irene's certification was extremely detailed and I feel confident to start working with my own clients. The best part is, I get to be home raising my three girls while making an income by helping other parents!"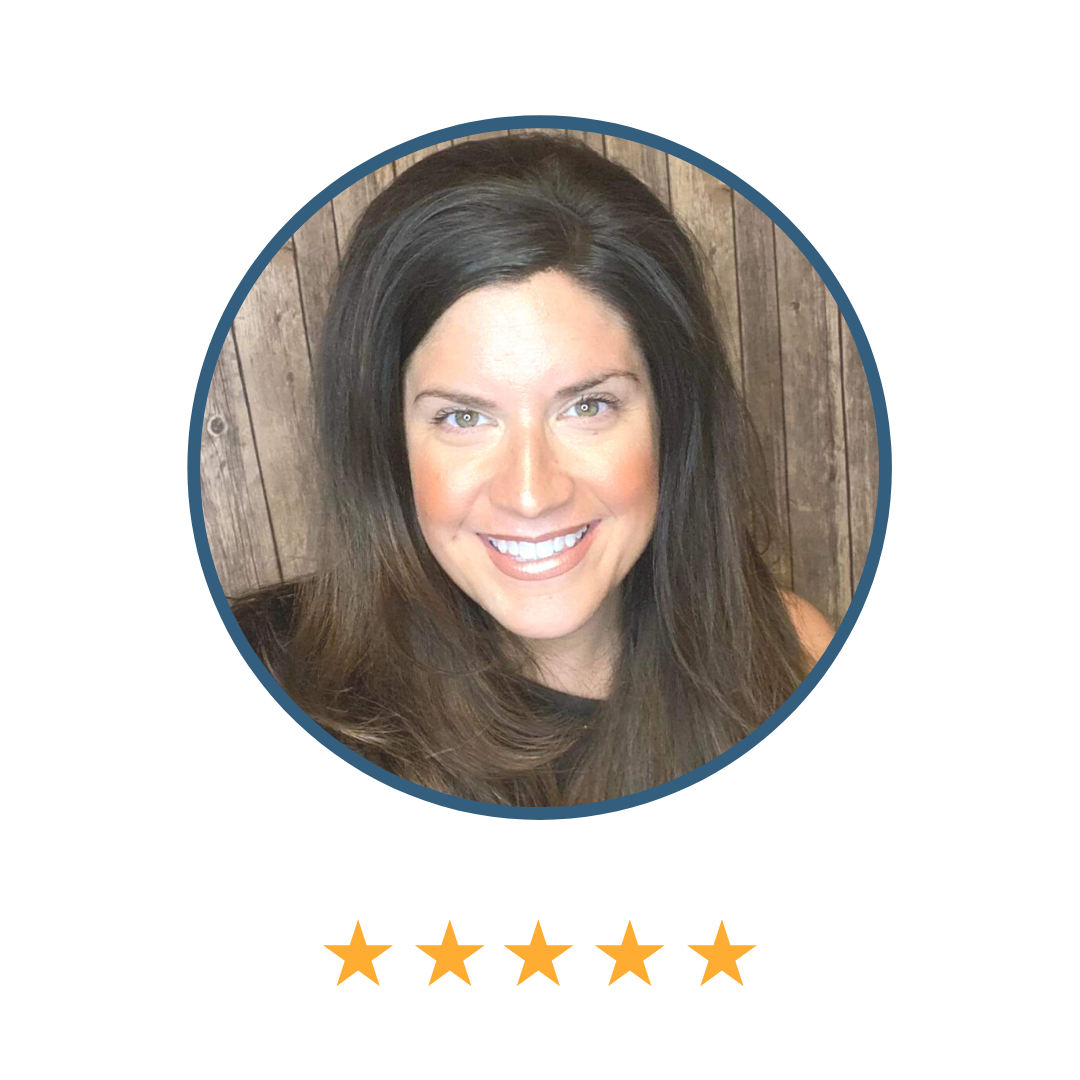 Cindy Sikora
Student & Speech Language Pathologist
"I am loving the lesson material so far. It is easy to digest, yet also extremely informative. I have sleep trained my 3 kids (two being a set of twins), but I am finding so much more information that I can add to what I already know.
Thanks Irene! I cannot wait for this opportunity to open doors for supplemental income in the future!!"

About your Instructor
Irene Makriplis
Irene Makriplis is a Pediatric Sleep Consultant of Lullaby & Me and has been sleep consulting for 5 years. Irene developed a passion for helping parents with their children's sleep over her 10 year career as a nanny. She realized that every child's situation is different and each child responds differently to various sleep training methods. Parents sometimes become overwhelmed and when one technique doesn't seem to be working, they give up. It's important to understand sleep training is not a "one method fits all" solution. 
Irene earned her Associate's Degree in Accounting & Finance and also her Bachelor's Degree in Business Administration from the City University of New York and became a Pediatric Sleep Consultant all while nannying. She was featured in the Parenting section of the Washington Post in regards to her sleep training & parenting expertise and is listed as one of NYC's Top 10 Baby Sleep Consultants! In addition to Sleep Consulting, she also now helps others receive their Pediatric Sleep Consulting Certification here at the Academy of Sleep.
Irene is now a mom herself and an owner and CEO of three successful businesses!
"Receiving your Certification is not enough, learning the business basics of how to launch, market, sell and expand your business is crucial and so many other courses are missing that! That's why I've included a thorough Business Unit in my course to help my students not just become Certified but to also be successful business owners like myself."
- Irene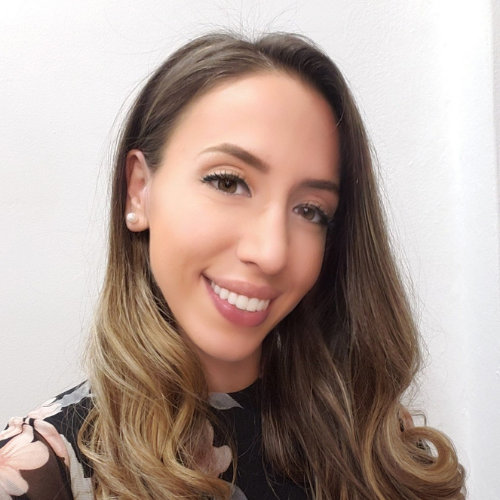 Application Process
You will need to submit an application and receive an acceptance letter in order to enroll in the course.
Available spots are limited and open up on a monthly basis. If all the spots are full, you will be put on a waitlist and notified once a spot opens up.
Check your inbox to confirm your subscription